USDA Announces Pandemic Aid for Loggers and Transporters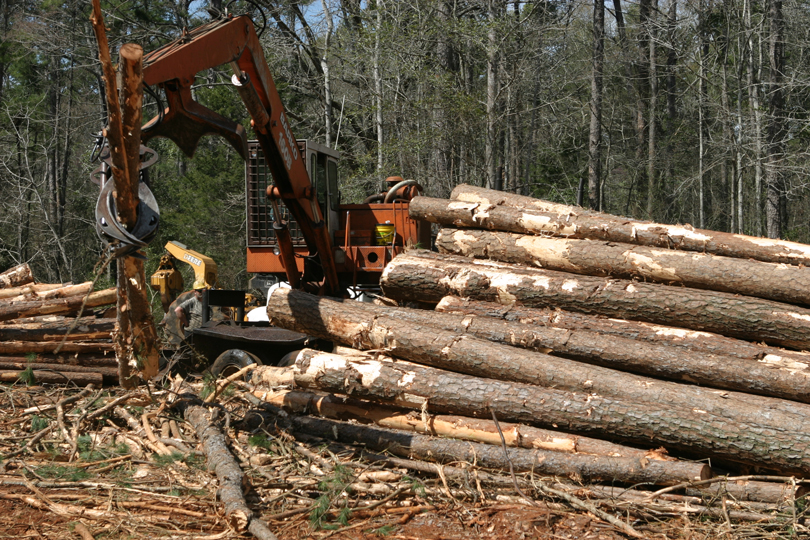 The United States Department of Agriculture (USDA) is providing up to $ 200 million to support timber harvesting and transport companies that have suffered losses from COVID-19 as part of the initiative. USDA pandemic assistance for producers. Loggers and truckers can apply for assistance from the USDA Farm Service Agency (FSA) from July 22 to October 15, 2021. The Pandemic Assistance Program for Loggers and Loggers ( PATHH) is administered by the FSA in partnership with the US Forest Service.
The 2021 consolidated finance law authorized this essential aid to the timber industry. Timber harvesting and transport companies that suffered a loss of gross income of at least 10% during the period of January 1 and December 1, 2020, compared to the period of January 1 and December 1, 2019 , are encouraged to apply. .
"The USDA Pandemic Assistance for Growers initiative has promised to provide financial assistance to a broader set of growers and today's announcement delivers on that promise," said the US Secretary of Agriculture, Tom Vilsack. "In addition to the existing challenges associated with natural disasters and trade, the pandemic has caused major disruption for loggers and timber haulers, including lack of access to timber processing plants. This industry plays a vital role in our country's economy and we are proud to support these hard-working loggers and truckers as they get back on track.
Program details
To be eligible for payments, natural or legal persons must be a timber harvesting or timber transport company in which 50% or more of its gross income comes from one or more of the following:
Cutting wood.
Wood transport.
On-site wood processing on the forest land (chipping, crushing, transformation into biochar, cutting into shorter lengths, etc.).
Payments will be based on the applicant's gross income received from January 1, 2019 to December 1, 2019, less gross income received from January 1, 2020 to December 1, 2020, multiplied by 80%. The FSA will issue an upfront payment equal to the lesser of the calculated payment amount or $ 2,000 as claims are approved. A second payment will be made after the end of the registration period based on remaining PATHH funds.
The maximum amount that a natural or legal person can receive directly is $ 125,000.
Ask for help
Loggers and truckers can apply for PATHH starting July 22 by completing Form FSA-1118, Pandemic Assistance Request for Loggers and Carriers, and certifying their gross income for 2019 and 2020 on Requirement. Additional documents may be required. Visit farmers.gov/pathh for more information on how to apply.
Claims can be submitted to the FSA office at any USDA service center nationwide by mail, fax, hand delivery, or electronically. To find a local FSA office, loggers and truckers can visit farms.gov/service-locator. They can also call 877-508-8364 to speak directly with a USDA employee ready to offer assistance.
The FSA will host a stakeholder webinar on Wednesday, July 21 at 3 p.m. EST. Interested participants should register for the webinar.